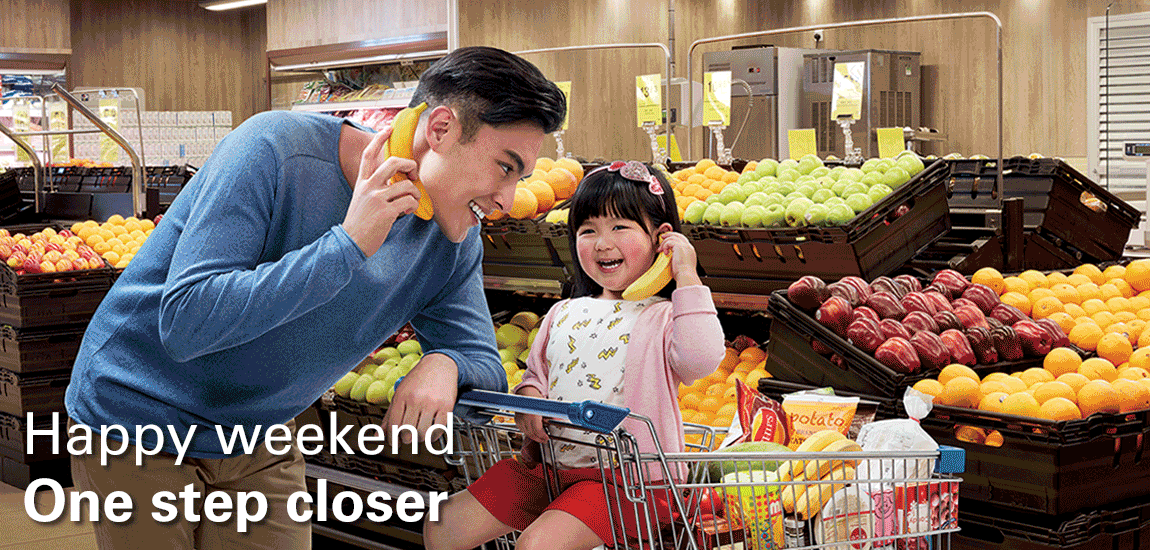 HSBC Credit Card, the best credit card in town1, brings you a brand new "Red Hot Weekend Special" series. From 17 March until 31 December 2017 on every Friday, Saturday and Sunday, pay with Apple Pay, Android Pay™ or Samsung Pay to enjoy the following offers, no registration needed!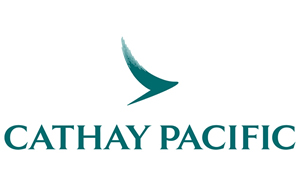 Cathay Pacific App
Receive HK$300 spending rebate for single transactions of HK$3,000 or above2. Receive up to HK$3,000 spending rebate for the entire period3.
(Applicable to Apple Pay only)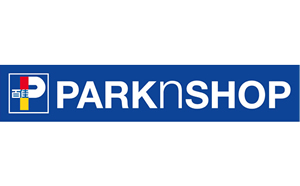 PARKnSHOP
Receive a HK$30 PARKnSHOP cash voucher4 for single transactions of HK$300 or above5
(Offer is also applicable at FUSION, TASTE, INTERNATIONAL, GOURMET, GREAT FOOD HALL, SU-PA-DE-PA (supermarket only))
Earn RewardCash when conducting transactions and exchange for air miles or any cash coupons and gift items of your liking. Act now and enjoy the double rewards!
If you haven't added your HSBC Credit Card to Apple Pay, Android Pay or Samsung Pay, please set up now! For Apple Pay users, please click here. For Android Pay users, please click here. For Samsung Pay users, please visit www.hsbc.com.hk/samsungpayen.


Remarks:
According to RFi Group Hong Kong Priority & Retail Banking Council Study 2016 H2.
Only applicable to the flight tickets that are originated and issued in Hong Kong (except flights to India). Bookings must be made on Cathay Pacific App.
Each Cardholder is only entitled to receive a maximum of HK$300 spending rebate for each month.
Offer is applicable at physical outlets only. Cardholders have to present the added Eligible Credit Card in the relevant mobile app to cashier before payment is made in order to receive the Voucher. Each Cardholder can only receive the Voucher once per day.
Bill payments, purchase of gift vouchers, cigarettes, infant milk powder (Stage 1), phone cards/prepaid phone cards, Octopus Card reloads, online shopping, PARKnSHOP App/phone/fax orders, plastic shopping bag charging, delivery service charge, or transactions made at any outlets outside Hong Kong (including mainland China and Macau) are excluded.
Apple Pay is a trademark of Apple Inc., registered in the U.S. and other countries.
Android Pay is a trademark of Google Inc.
Samsung Pay is a register trademark of Samsung Electronics Co.,Ltd.
Click here for terms and conditions
Call 2748 8033
Visit www.hsbc.com.hk/creditcard
To borrow or not to borrow? Borrow only if you can repay!
Reference number: Y7-U8-CAMH0401
Last modified: 2 November 2017