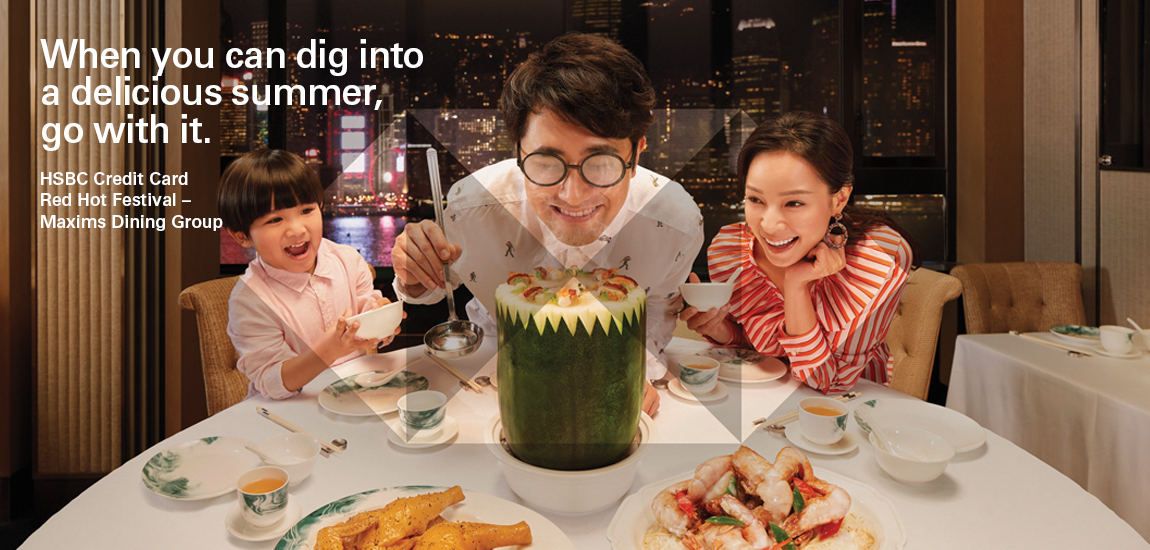 You can enjoy up to 40% off at more than 40 designated Maxim's dining outlets with your HSBC Credit Card from now until 30 September 2019.
HSBC Credit Card, the best credit card in town*. The one that has it all.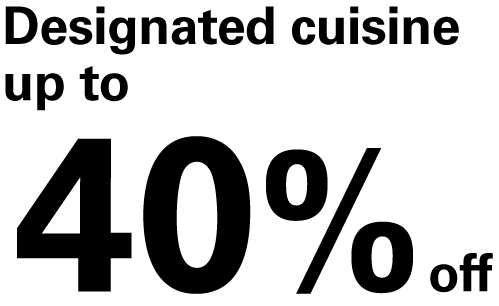 Lobster and Smoked Duck Set Menu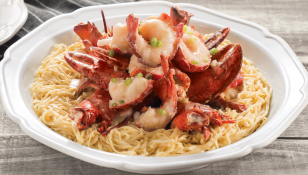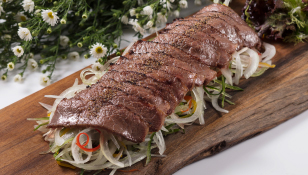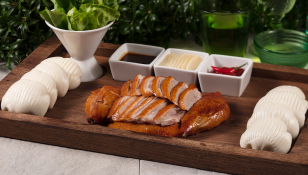 Seared Angus beef salad
Braised bird's nest, egg white, lobster soup
Baked lobster, e-fu noodles, broth
Steamed Sabah garoupa
Poached pea sprout, cordyceps flower, quinoa in soymilk
Slow-roasted smoked duck
Fried rock rice, rice, egg white, sweet corn
Fresh fruit napoleon
 
Monday to Friday
Saturdays, Sundays and public holidays
 
Special price
Usual retail price
Special price
Usual retail price
Dinner menu for 12 persons
HK$2,748

HK$3,436

HK$2,988

HK$3,736

Dinner menu for 6 persons
HK$1,374

HK$1,718

HK$1,504

HK$1,868
2 bottles of red wine or 2 jars of orange juice for 12 persons/ 1 bottle of red wine or 1 jar of orange juice for 6 persons. Plus tea charge, pre-meal snacks charge and 10% service charge

(Kowloon Tong outlet excluded)

Promotional period: 2 July to 30 September 2019 (both dates inclusive, except 7 to 8 September and 11 to 14 September 2019)

Please read the following remarks.
* Based on the perception rating results from the Kantar TNS Pulse Study conducted in the first half of 2018 that covered a population representative sample of Hong Kong credit card holders.
Apple is a trademark of Apple Inc., registered in the U.S. and other countries. App Store is a service mark of Apple Inc.
Google Play™ is a trademark of Google LLC.
Click here for terms and conditions
Call 2748 8033
Visit www.hsbc.com.hk/creditcard
To borrow or not to borrow? Borrow only if you can repay!
Reference number: Y9-U8-CAMH0204