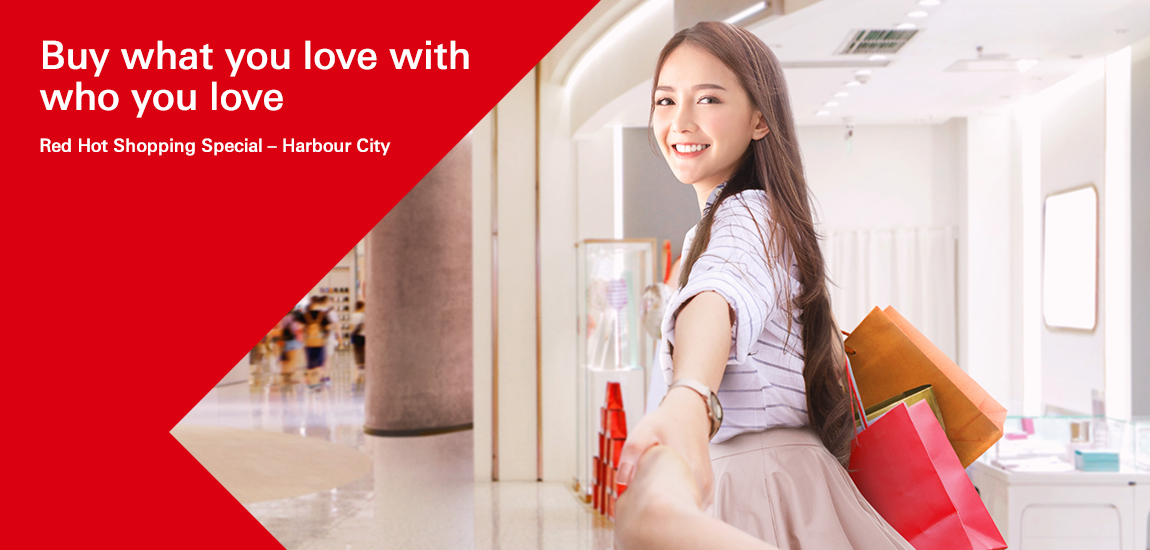 Reward yourself and your loved ones every day this holiday season with the HSBC credit card shopping offers.
From 10 January to 13 March 2022, spend at Harbour City to enjoy fabulous rewards:
Offer 1: Up to HK$16,000 coupon rewards
Eligible transaction
(Maximum three different merchants on the same day)
REWARDING EVERY DAY Coupon
(Double coupon rewards on every Tuesday and Sunday)
Every HK$1,500
(up to HK$15,000)
HK$100 Shopping Coupon X1
+
HK$50 or $100 Dining Coupon X2
(up to 10 sets)
Every HK$5,000
(up to HK$50,000)
Extra HK$500 Shopping Coupon X1
(up to 10 sets)
Offer 2: 1-year designated VIC Club membership for Jade customers who spend in "Fashion" or "Watches, Jewellery & Accessories" outlets
Total spending amount
VIC Club Membership Reward
A single net spending of HK$30,000 or above
• Royal Blue Membership (1 Year)
Same day spending of HK$300,000 or above
(Up to 3 different outlets at the Participating Mall)
• Champagne Gold Membership (1 Year)
Don't have an HSBC credit card yet? Click here to apply now so you can join the crowd!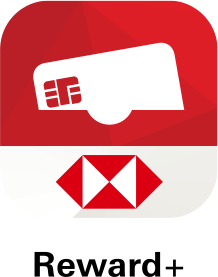 HSBC credit card, the best credit card in town*. The one that has it all.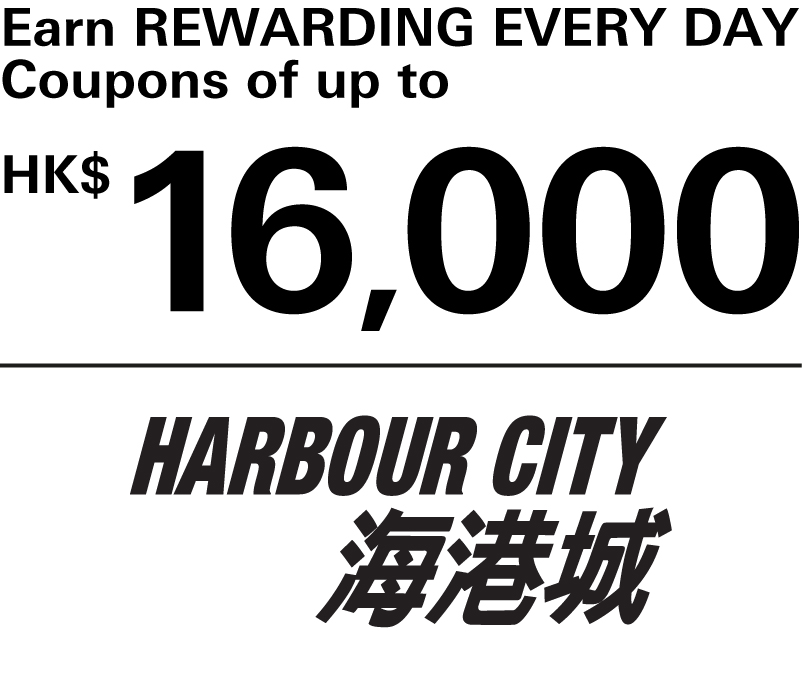 Please read the following remarks.
* The above statements are based on the perception rating results from the Pulse Study conducted by Kantar UK Ltd between July 2020 to December 2020 that covered a population representative sample of 949 credit card holders in Hong Kong.
You must be registered as a HARBOUR CITYZEN member to enjoy these offers.
Each cardholder can redeem coupon reward up to 15 times during the entire promotional period.
HSBC Jade customers can present their HSBC Jade Mastercard®️ Debit Card to enjoy Offer 2.

Apple is a trademark of Apple Inc., registered in the U.S. and other countries. App Store is a service mark of Apple Inc.
Google Play™ is a trademark of Google LLC.
Click here for terms and conditions
Call 2748 8033
Visit www.hsbc.com.hk/creditcard
To borrow or not to borrow? Borrow only if you can repay!
Reference number: Y22-U8-CAMH0509