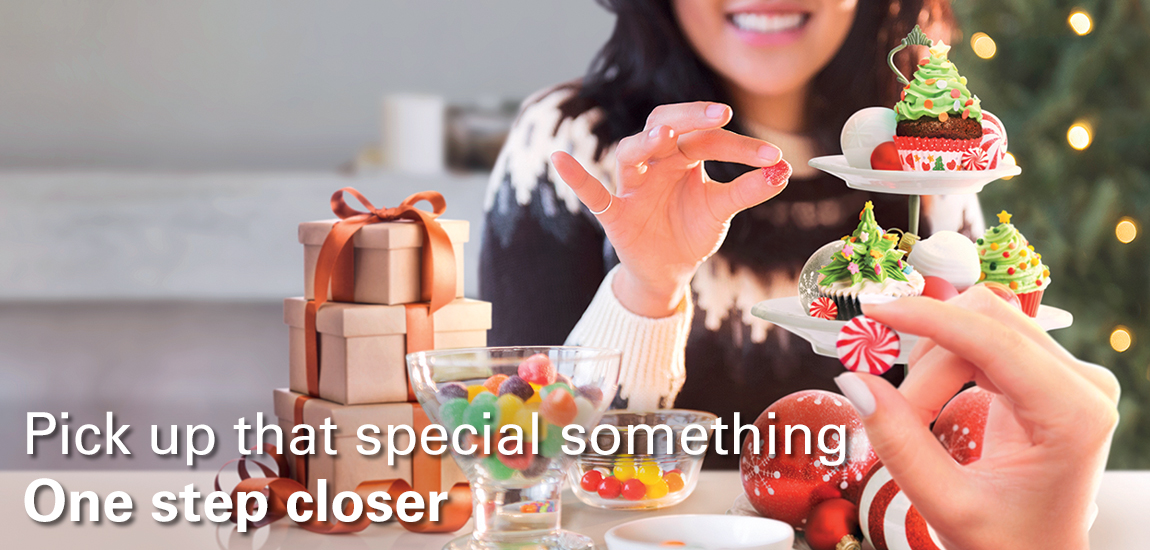 HSBC Credit Card, the best credit card in town1 brings you Red Hot Shopping Special. From 1 November 2017 to 1 January 2018, you can receive HK$150 SOGO Gift Certificates by accumulating eligible spending2 of every HK$2,000 at SOGO. A maximum value of HK$750 SOGO Gift Certificates will be awarded.
Or call 8228 16188228 1618 to register!
HSBC Credit Card red hot offers, one card for every occasion.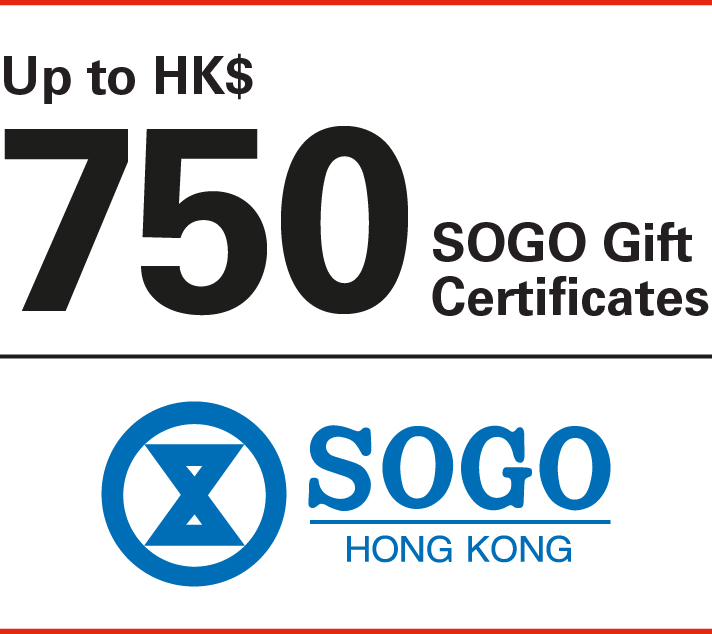 Remarks:
According to RFi Group Hong Kong Priority & Retail Banking Council Study 2016 H2.
Eligible spending refers to any transactions with a net spending of HK$500 or above each conducted with an eligible credit card at SOGO during the promotional period.
Click here for terms and conditions
Call 2748 8033
Visit www.hsbc.com.hk/creditcard

To borrow or not to borrow? Borrow only if you can repay!
Reference number: Y7-U8-CAMH0522