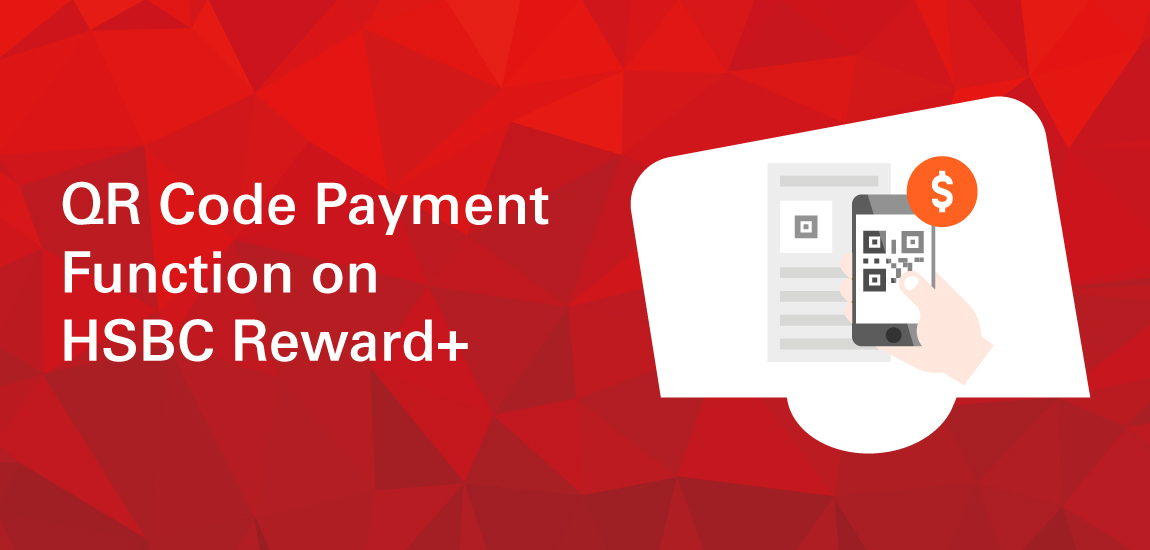 Simply display the QR code or scan the merchant's QR code with HSBC Reward+ to complete your transaction using an HSBC UnionPay credit card. Customers can now pay with HSBC Reward+ at designated merchants that accept UnionPay QR code without having to show the physical card!
Fast and secure - Log on to HSBC Reward+ and display your QR code on the app or scan the QR Code at merchants to instantly complete the transaction.
Seamless payment experience across the globe - UnionPay QR Code is now accepted by thousands of merchants in HK, mainland China and across the globe. Shopping is now easier as you don't need to show your physical card.

Additionally, if you activate this function successfully you can always enjoy the special UnionPay QR code offers!
Simply follow the steps below to set up and try out the function now. Still haven't downloaded HSBC Reward+? Download it now!
Furthermore, the HSBC Pulse UnionPay Dual Currency Diamond Credit Card offers an extra 2% RewardCash rebate and no transaction fee for spending in Mainland China and Macau throughout the year. Haven't gotten this credit card yet? Apply now to enjoy an array of exclusive offers!

HSBC credit card, the best credit card in town*. The one that has it all.
Click here to find out more functions on HSBC Reward+!