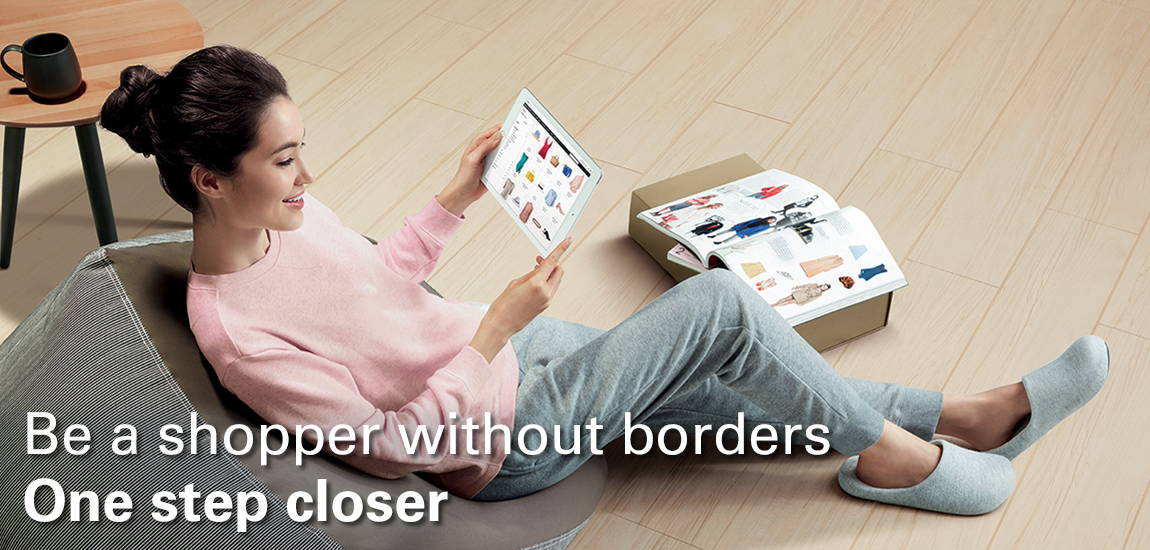 HSBC Credit Card, the best credit card in town1, brings you Red Hot Online Spending Rewards and lets you collect all your favourite things anywhere, anytime. From now until 31 December 20172, you can receive an extra 5X RewardCash3 on eligible online transactions4 with your card, along with the basic RewardCash, this means you will get a total of up to 6X RewardCash!
And that's not all! Eligible overseas transactions5 entitle you to an extra 5X RewardCash3 during the same promotional period. Use Visa Signature cardholders as an example, this amount together with the basic plus the "Red Hot Rewards of Your Choice" RewardCash, means they'll get a total of up to 14X RewardCash6, which is equivalent to as low as HK$1.8 per air mile! Click here for more information.
Or call 8228 23388228 2338 to register!
Want to explore more year-round online offers? Click here now.