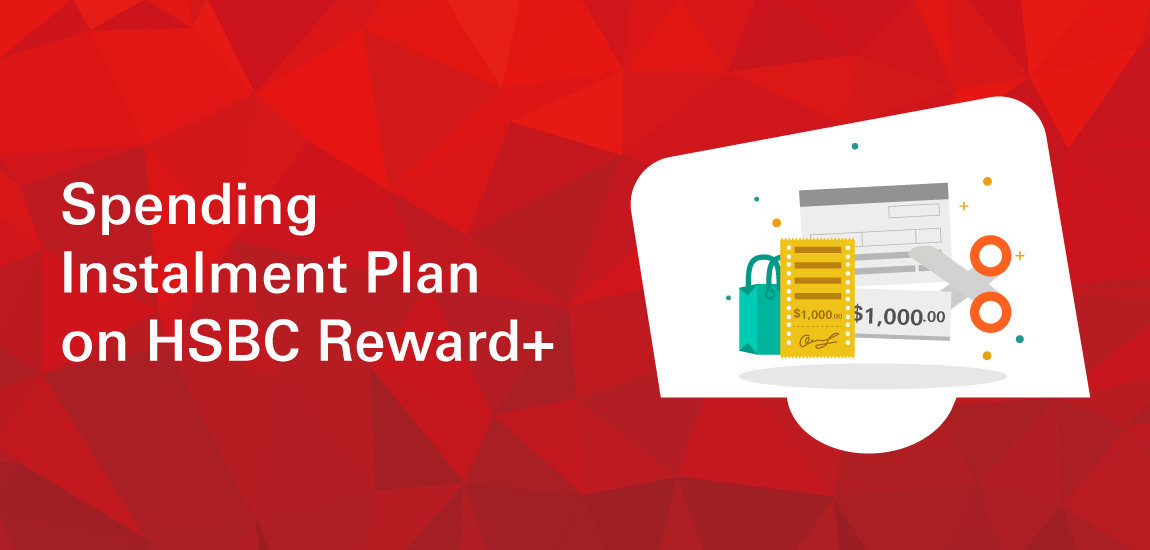 Enjoy greater financial flexibility when you repay your credit card balance or single transaction by instalments through HSBC Reward+.
Applicable to any single transaction or account balances of HK$1,000 or above
Flexible repayment periods with preferential handling fee
Instant approval1

Follow the easy steps to apply via Reward+:
Choose 'Account' and select 'Spending Instalment Plan'
Select balance or transaction instalment
Choose instalment amount and repayment period
Get instant approval results

Still haven't downloaded HSBC Reward+? Don't wait any longer, download it now!
Click here to find out more functions on HSBC Reward+!

HSBC credit card, the best card in town2. The one that has it all.
Please read the following remarks.
1. By using Reward+, you can submit your Spending Instalment Plan application anytime. Your applications will be processed in real-time by our system during the following periods:
Monday to Friday 09:00 to 20:00
Saturdays 09:00 to 17:00
Sundays and public holidays 09:00 to 24:00
2. The above statements are based on the perception rating results from the Kantar Pulse Study conducted between October 2019 to December 2019 that covered a population representative sample of 440 credit card holders in Hong Kong.
Apple is a trademark of Apple Inc., registered in the U.S. and other countries. App Store is a service mark of Apple Inc.
Google Play™ is a trademark of Google LLC.
Call 2748 8033
Visit www.hsbc.com.hk/creditcard
To borrow or not to borrow? Borrow only if you can repay!
Reference number: Y9-U8-CAMH4102R