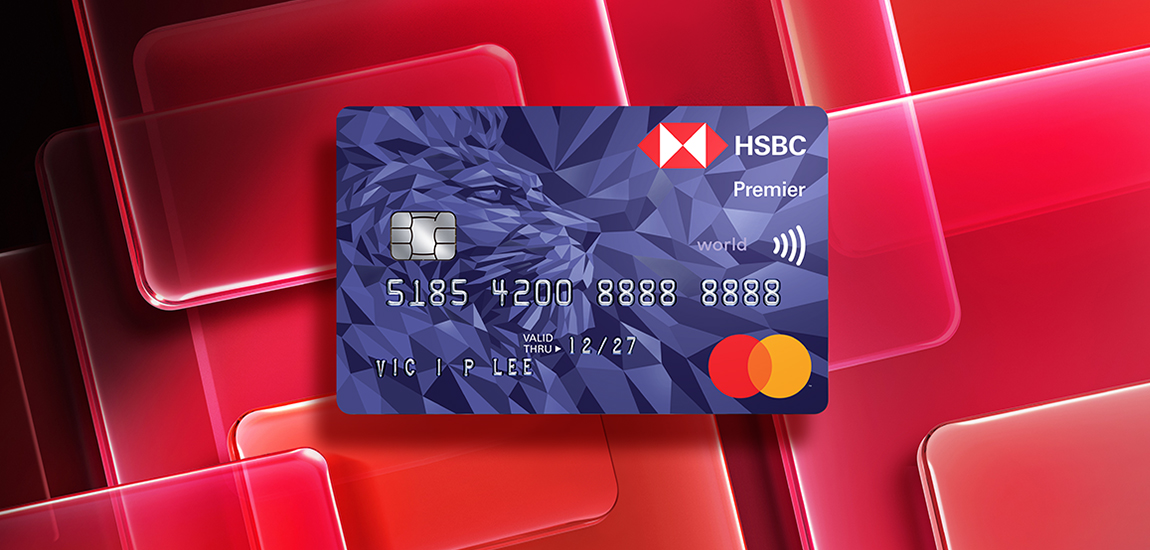 Enjoy exclusive privileges with your HSBC Premier Mastercard® Credit Card, including buy-1-get-1-free on set dinners at designated Michelin-starred restaurants, up to an extra $6,000 RewardCash by paying new policy's premium of selected insurance plans to HSBC Life, HK$800 spending rebate on Cathay Pacific flight tickets and travel offers, exclusive lifestyle and shopping offers from now until 31 December 2023 (unless specified). Embark on an exciting journey with these offers now!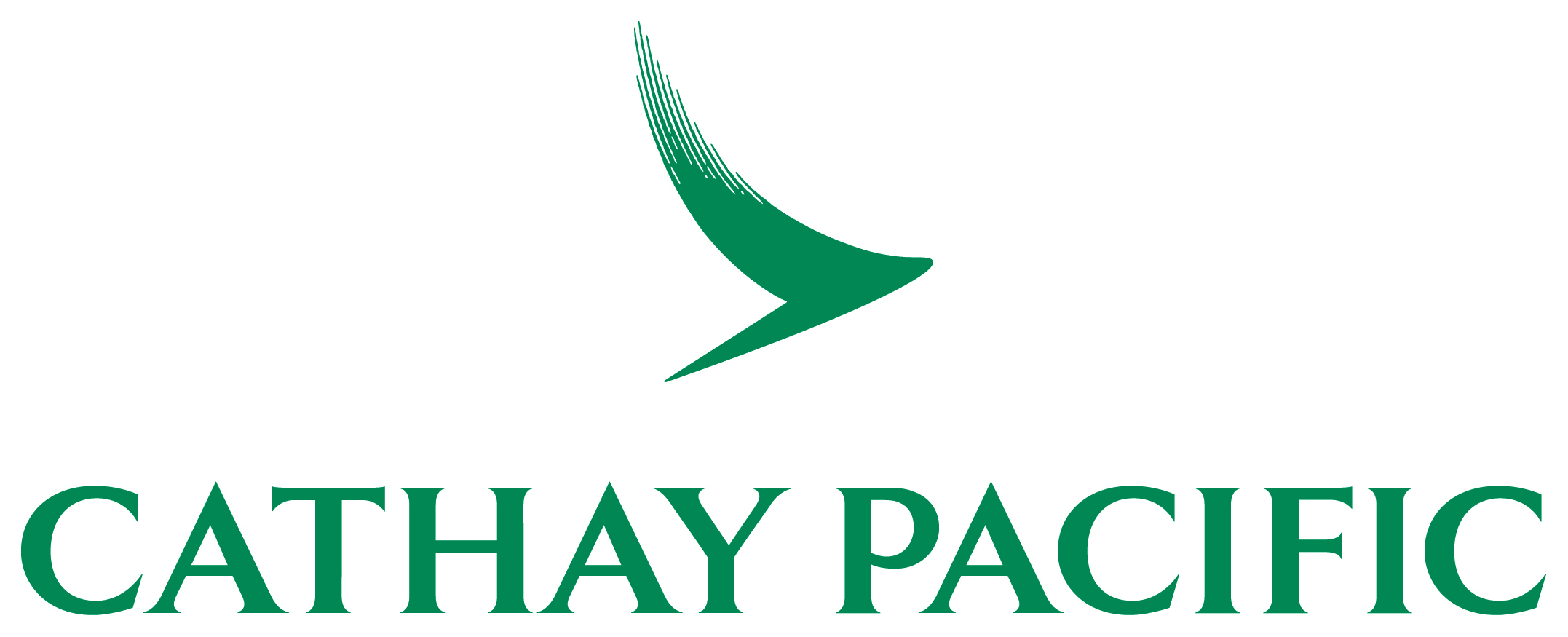 Cathay Pacific
Enjoy a discount of HK$800 and receive an extra 800 Asia Miles when you book your flight tickets in a single net transaction worth HK$10,000 or above and enter promo code 'HSBC800' before checkout via the designated Cathay website (www.cathaypacific.com).
Travel Period: 1 January 2023 to 25 December 2024
The offers can be used in conjunction with other flight ticket promotional offers available at Cathay Pacific website during the promotional period, such as limited-time deals and fanfares.
Please read the following remark.
Each cardholder can enjoy the offer once per month. The offer is limited to 1,600 eligible bookings per month, please check if the monthly quota has been used up at the designated website above before any bookings.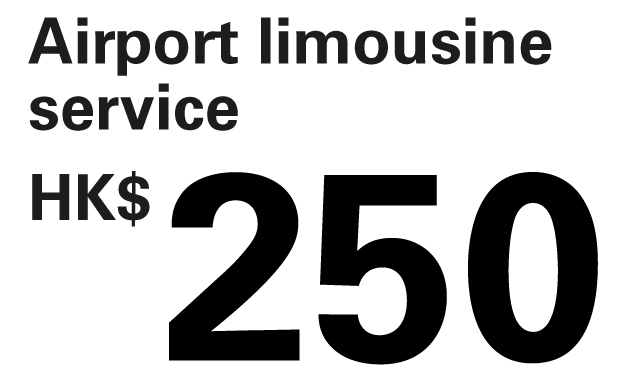 Airport Limousine Service
Promotional period: 1 January to 31 December 2023
Enjoy a one-way airport limousine service for just HK$250 to or from any of the following designated local / China airports or HK$350 to or from any of the following designated Asia-pacific / Europe airports when you make 2 single transactions of HK$800 (or its equivalent) or above each during the promotional period:

Local or designated China airport:
- Hong Kong International Airport
- Shanghai Pudong International Airport
- Shanghai Hongqiao International Airport
- Beijing Capital International Airport
- Guangzhou Baiyun International Airport
- Kunming Changshui International Airport
- Chengdu Shuangliu International Airport
- Chongqin Jiangbei International Airport
- Tianjin Binhai International Airport
- Shenzhen Baoan International Airport
Designated Asia-Pacific or Europe airport:
- Singapore Changi Airport
- Bangkok Suvarnabhumi Airport
- Taiwan Taoyuan International Airport
- Taiwan Kaohsiung International Airport
- Vietnam DaNang International Airport
- Abu Dhabi International Airport
- Dubai International Airport
- Bahrain International Airport
- Budapest Ferenc Liszt International Airport
- Manchester Airport
- Frankfurt International Airport
- Rome Leonardo da Vinci International Airport
- Lisbon Humberto Delgado Airport
- Czech Václav Havel Airport Prague
For reservation, please fill in the e-booking form
For enquiry, please contact DCH Motor Leasing on 2216 3090 or email hsbclimo@dchml.com.hk
Please read the following remarks.
The offer is available on a first-come-first-served basis with a quota of 1000 per month. Reservation is required.
Cardholders should make reservation through DCH Motor Leasing within 30 days from the date of transaction(s). Transaction receipt(s) must be presented.

HoteLux
Promotional Period: 1 Sep 2023 – 30 Sep 2024
• HSBC Premier cardholders can enjoy following offers at HoteLux:

◦ Complimentary 12 months HoteLux Elite membership (Value USD 349)
◦ 1,000 HoteLux Elite welcome points upon sign up
◦ 5% off for all HoteLux Japan Collection (Ryokan, Hotels & Resorts) on first booking
◦ USD 100 discount on first booking for HoteLux package (Maldives & Songtsam China)
◦ Fast track to HoteLux Elite Plus (Value USD 499)
◦ Extra Hotel Benefits

HSBC credit card, the best credit card in town*. The one that has it all.
* According to Online Credit Card Survey conducted by Ipsos in Hong Kong (2023) (Sample size = 1,000 credit card holders in Hong Kong).
Extra RewardCash of TRB offer doesn't shown at the 'Spend Progress' of HSBC Reward+ app.
The 'Spend Progress' function in the HSBC Reward+ app is only available to primary cardholders.
Apple and Apple Pay are trademarks of Apple Inc., registered in the U.S. and other countries. App Store is a service mark of Apple Inc.
Google Pay and Google Play™ are trademarks of Google LLC.
Click here for HSBC Premier Mastercard® Credit Card Exclusive Spending Programme Terms and Conditions
Call 2748 8033
Visit www.hsbc.com.hk/creditcard
To borrow or not to borrow? Borrow only if you can repay!
Reference Number: Y23-U8-CAMH0603