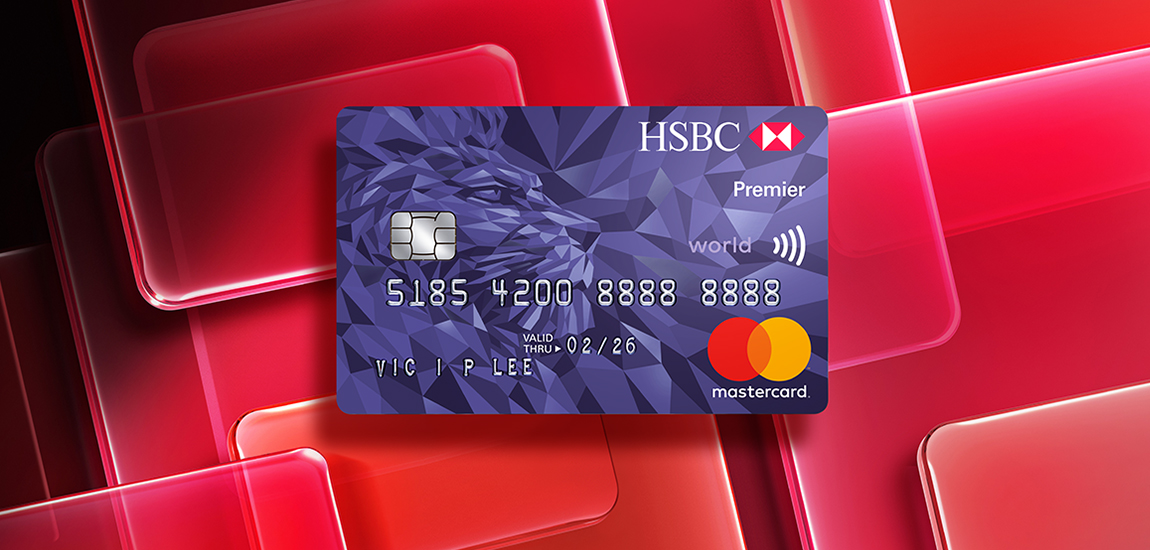 Enjoy this exclusive offer from HSBC Premier Mastercard® Credit Card to make your spending more rewarding. From now until 31 July 2022, accumulate eligible spending including online, local or overseas to the designated amount to earn up to an extra HK$2,000 RewardCash.
| | |
| --- | --- |
| Total Net Spending Amount of | Extra RewardCash |
| HK$25,000 to less than HK$50,000 | $300 |
| HK$50,000 to less than HK$100,000 | $800 |
| HK$100,000 or above | $2,000 |

Register via HSBC Reward+ App now.
Discover more delight in your daily life
In addition to the offer above, you can enjoy the following exclusive privileges throughout the year (unless specified) with your HSBC Premier Mastercard® Credit Card: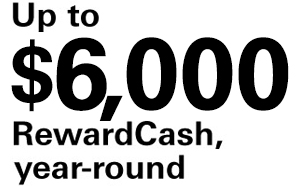 You can receive up to an extra $6,000 RewardCash by paying new policy's premium of selected insurance plans to HSBC Life using HSBC Premier Mastercard® Credit Card.
Annualized New Premium of Eligible Applications for the Relevant Insurance Plan Series
Premium Frequency
Extra RewardCash
HK$5,000 to HK$59,999
Regular Premiums
$50
HK$60,000 to HK$99,999
$300
HK$100,000 to HK$599,999
$500
HK600,000 or above
$6,000

Click here for details, terms and conditions.

HSBC credit card, the best credit card in town*. The one that has it all.
* The above statements are based on the perception rating results from the Pulse Study conducted by Kantar UK Ltd between July 2020 to December 2020 that covered a population representative sample of 949 credit card holders in Hong Kong.
Apple and Apple Pay are trademarks of Apple Inc., registered in the U.S. and other countries. App Store is a service mark of Apple Inc.
Google Pay and Google Play™ are trademarks of Google LLC.
Exclusive Spending Programme for HSBC Premier Mastercard® Credit Card Terms and Conditions
Call 2748 8033
Visit www.hsbc.com.hk/creditcard
To borrow or not to borrow? Borrow only if you can repay!
Exclusive Spending Programme for HSBC Premier Mastercard® Credit Card Reference Number: Y22-U8-CAMH0604
Exclusive privilege or HSBC Premier Mastercard® Credit Card Reference Number: Y22-U8-CAMH0504