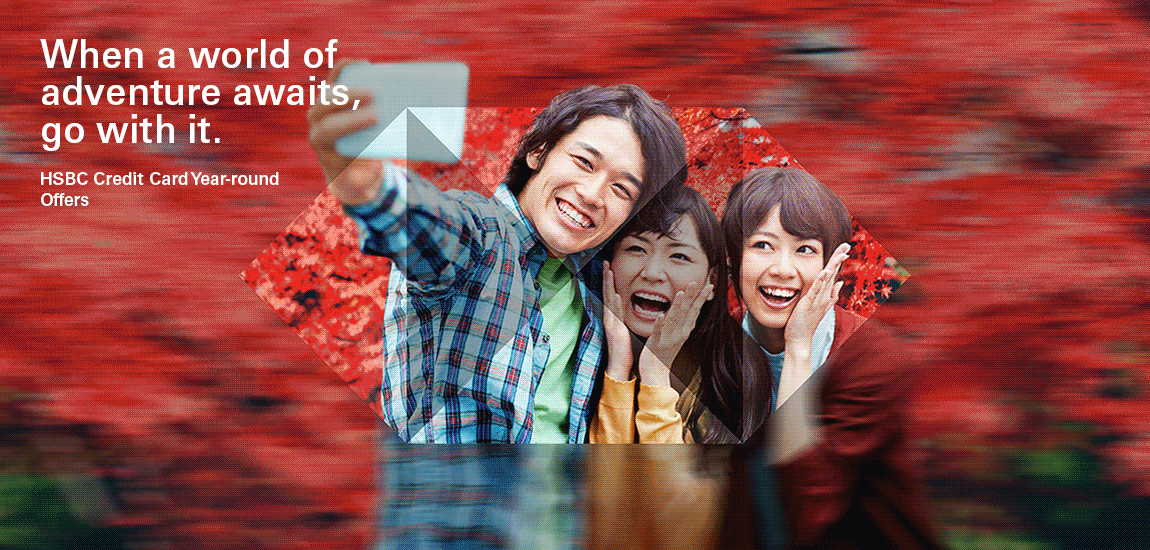 HSBC Credit Card Year-round Offers
HSBC credit card, the best credit card in town*, brings you the hottest year-round card privileges at dining and shopping hotspots throughout the year.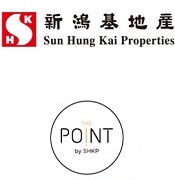 SHKP malls
Earn 1 e-stamp via SHKP Malls App upon single net spending amount of HK$500 or above. Every 3 e-stamps collected can redeem 10,000 The Point bonus points, equivalent to $40 Point Dollar.
Promotion Period of Each Phase:
.Phase 1 | 1 January - 31 March 2022
.Phase 2 | 1 April - 30 June 2022
.Phase 3 | 1 July - 30 September 2022
.Phase 4 | 1 October - 31 December 2022

Redemption method:
Cardholder must present the original copies of valid machine-printed merchant sales invoices, the corresponding sales slips and the eligible credit card bearing the same credit card number in person at the designated registration location at the Participating Malls on the same date of making the eligible transactions within the designated registration time for e-stamp redemption. Not applicable to self-registration through The Point App or WeChat Official Account.

Remarks:
1. Cardholder must register as a member of The Point integrated loyalty program to enjoy the offer.
2. Cardholder can receive a maximum of 40,000 The Point bonus points in each phase.
3. Each member is entitled to earn a maximum of two e-stamps on each day at all Participating Malls of The Point.
4. In case of disputes, the decision of HSBC, Sun Hung Kai Real Estate Agency Limited and Participating Malls shall be final.
Click here for the detailed terms and conditions
* The above statements are based on the perception rating results from the Pulse Study conducted by Kantar UK Ltd between July 2020 to December 2020 that covered a population representative sample of 949 credit card holders in Hong Kong.
* HSBC Premier MasterCard cardholders can enjoy all year round offers of other card types. Please check with respective merchants for details.
** Platinum and above includes: HSBC Premier MasterCard® Credit Card, HSBC Visa Signature Card, HSBC Visa Platinum Card, HSBC Red Credit Card, HSBC EveryMile Credit Card, HSBC Pulse UnionPay Dual Currency Diamond Credit Card and HSBC Green Credit Card.​
*** Except Private Label Card and Purchasing Card.

Please visit www.hsbc.com.mo for year-round privileges in Macau, and www.homeandaway.hsbc.com for home&Away privilege programme.
To borrow or not to borrow? Borrow only if you can repay!