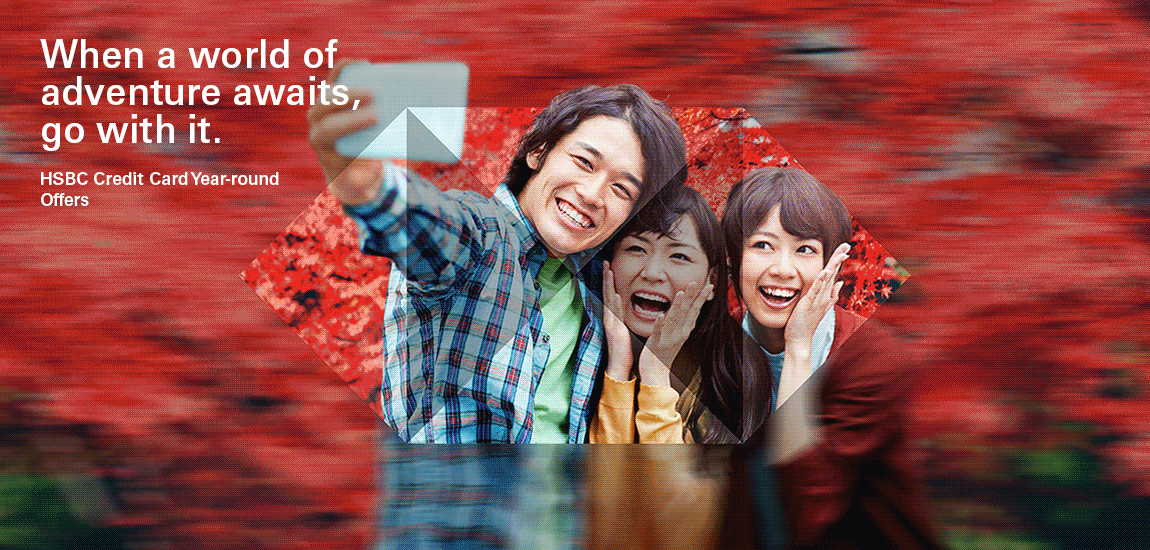 HSBC Credit Card Year-round Offers
HSBC credit card, the best credit card in town*, brings you the hottest year-round card privileges at dining and shopping hotspots throughout the year.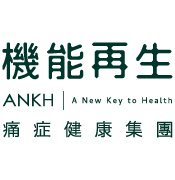 ANKH機能再生-痛症健康集團
Complimentary Professional Hero Product 'PAIN THERAPY (100ml)' 1pc and Exclusive Pain Relief Treatment 1 time (value over HK$2,000) upon making the first appointment for new customers through the designated  reservation website (https://ankh.pro/HSBC2023) and subsequently purchase the ANKH's RDS+ treatment 10 times
Selected RDS+ Treatments includes:
- R - Restore Treatment
- D - Detox Treatment
- S - Strengthen Treatment

https://ankh.com.hk
Click here for the detailed terms and conditions
* The above statements are based on the perception rating results from the Pulse Study conducted by Kantar UK Ltd between July 2020 to December 2020 that covered a population representative sample of 949 credit card holders in Hong Kong.
* HSBC Premier MasterCard cardholders can enjoy all year round offers of other card types. Please check with respective merchants for details.
** Platinum and above includes: HSBC Premier MasterCard® Credit Card, HSBC Visa Signature Card, HSBC Visa Platinum Card, HSBC Red Credit Card, HSBC EveryMile Credit Card, HSBC Pulse UnionPay Dual Currency Diamond Credit Card and HSBC Green Credit Card.​
*** Except Private Label Card and Purchasing Card.

Please visit www.hsbc.com.mo for year-round privileges in Macau, and www.homeandaway.hsbc.com for home&Away privilege programme.
To borrow or not to borrow? Borrow only if you can repay!