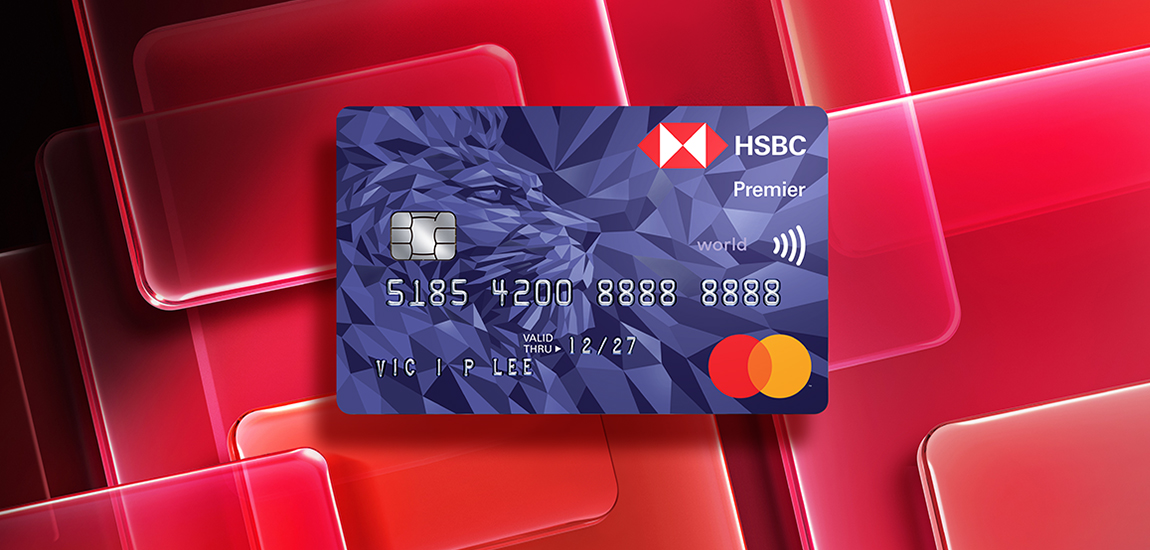 Enjoy exclusive privileges with your HSBC Premier Mastercard® Credit Card, including buy-1-get-1-free on set dinners at designated Michelin-starred restaurants, up to an extra $6,000 RewardCash by paying new policy's premium of selected insurance plans to HSBC Life, HK$800 spending rebate on Cathay Pacific flight tickets and travel offers, exclusive lifestyle and shopping offers from now until 31 December 2023 (unless specified). Embark on an exciting journey with these offers now!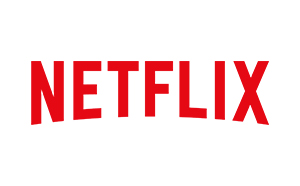 Netflix
Enjoy 1 month subscription fee spending rebate when you subscribe for every consecutive 4 months
Please read the following remark.
Promotional period: 1 January to 31 December 2023
The spending rebate amount should be equivalent of the first payment amount in the 4th month (exclude handling fee of overseas transaction).
The maximized amount of spending rebate during the promotion period will be capped at HK$320.
Only Netflix subscription fees paid directly to Netflix will be eligible for the offer. Netflix subscription fees that are paid via other channels (including but not limited to Apple, Google, mobile carriers, internet service providers) will not be eligible for the offer.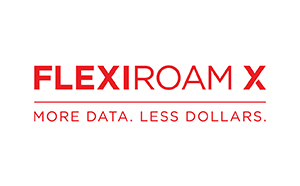 Flexiroam X
Enjoy the following offers when you redeem on Flexiroam X mobile app:
Complimentary 3GB 10-day Global Data Roaming pass
15% off subsequent data plans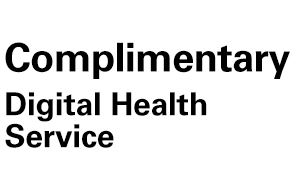 HSBC credit card, the best credit card in town*. The one that has it all.
* According to Online Credit Card Survey conducted by Ipsos in Hong Kong (2023) (Sample size = 1,000 credit card holders in Hong Kong).
Extra RewardCash of TRB offer doesn't shown at the 'Spend Progress' of HSBC Reward+ app.
The 'Spend Progress' function in the HSBC Reward+ app is only available to primary cardholders.
Apple and Apple Pay are trademarks of Apple Inc., registered in the U.S. and other countries. App Store is a service mark of Apple Inc.
Google Pay and Google Play™ are trademarks of Google LLC.
Click here for HSBC Premier Mastercard® Credit Card Exclusive Spending Programme Terms and Conditions
Call 2748 8033
Visit www.hsbc.com.hk/creditcard
To borrow or not to borrow? Borrow only if you can repay!
Reference Number: Y23-U8-CAMH0603